 Helping Utah businesses innovate and grow.
Florence M. Miller has 16 years' experience providing clients with advice and counsel over a wide spectrum of issues in the areas of employment and labor law, commercial real estate leasing, education, commercial litigation, corporate, family, and health care law. 
She has experience providing clients with advice concerning federal and state employment laws, breach of contract, wrongful discharge, defamation, non-compete, personnel policies, employee benefits, ERISA, confidentiality and trade secret issues. She represents clients in state, federal and administrative settings, with a focus on results and minimizing costs.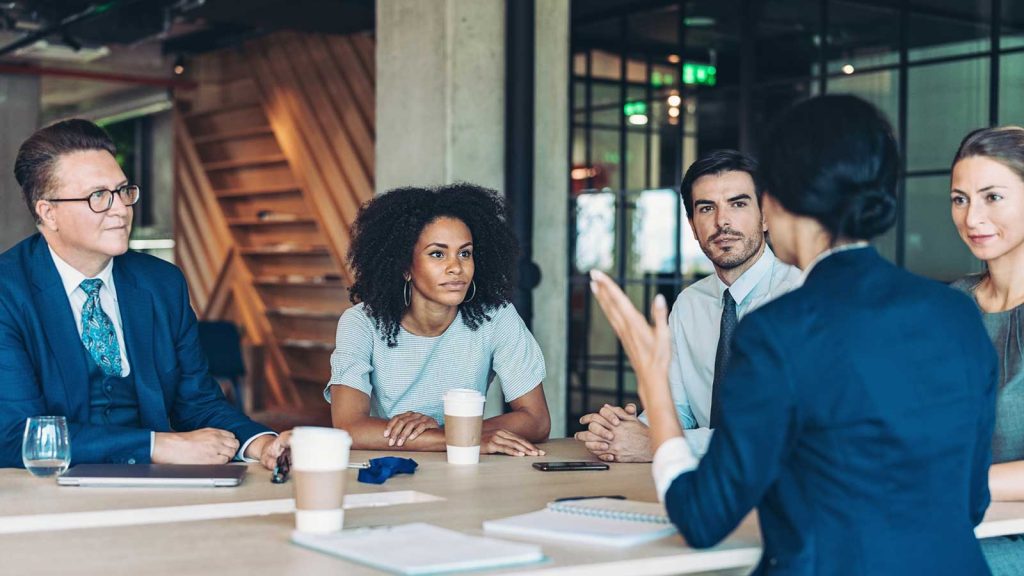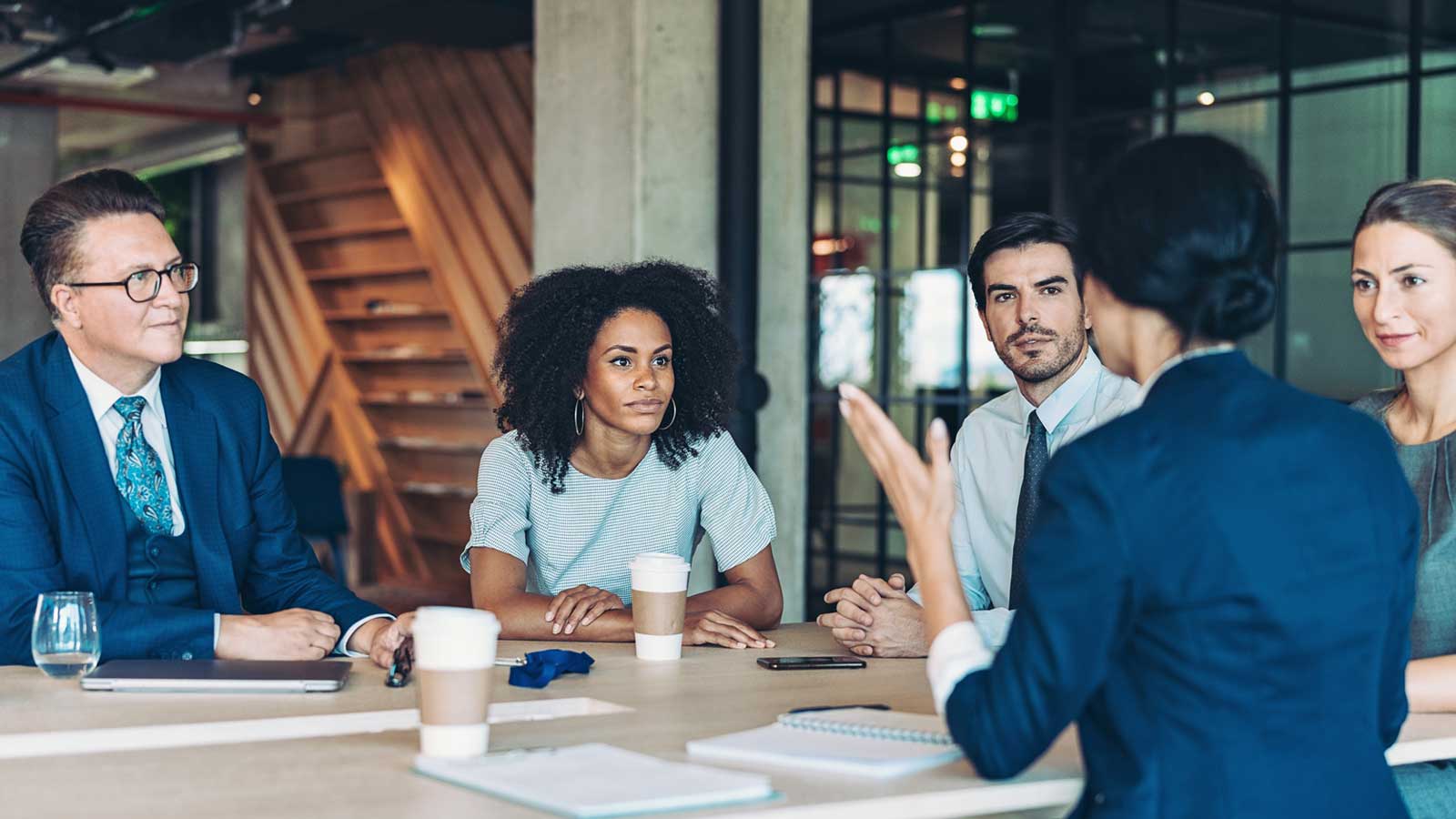 The many frustrations caused by the pandemic seem to have increased the amount of unprofessional behavior at work. And with the current U.S. employee shortages, you may find it harder than you expect to replace someone.
Read More »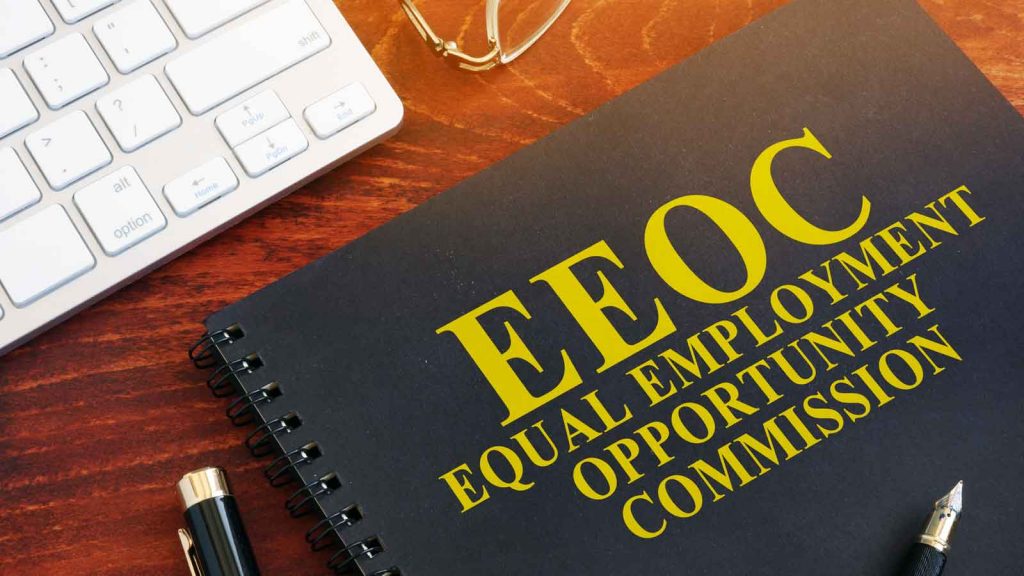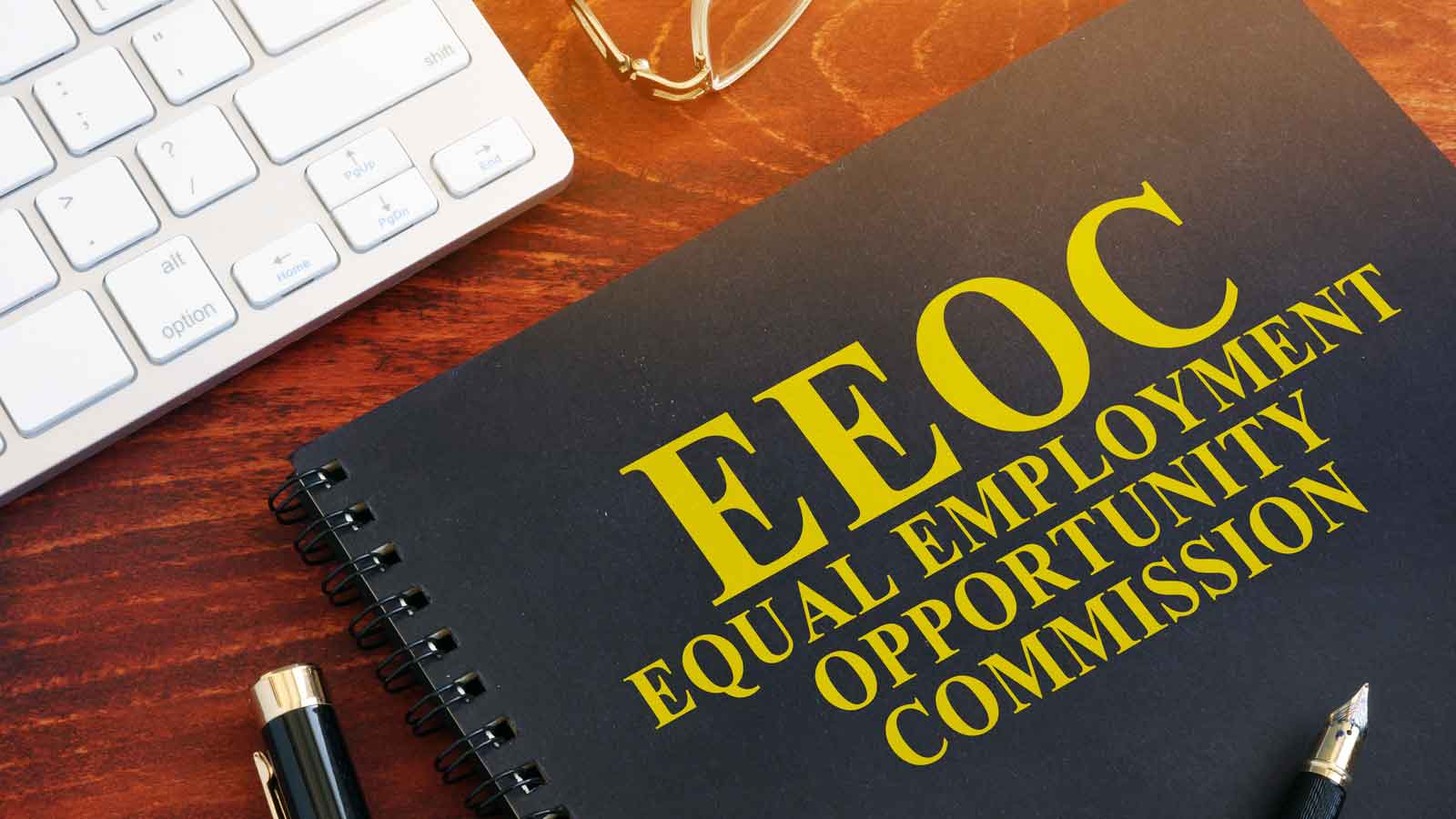 Due to the ongoing impact of COVID-19 and its variants on businesses across the country, the U.S. Equal Employment Opportunity Commission has extended the 2019 and 2020 EEO-1 Component 1 data collection filing deadline to Monday, Oct. 25, 2021.
Read More »
General Litigation
Corporate Work
Human Resources
General Litigation
Florence M. Miller is a trial and appellate litigation attorney. She handles business and personal claims of all kinds, is responsive to the needs of her clients, and is proud of her reputation for successfully handling cases as quickly and economically as possible. In addition, she is also proud of her record in complex litigation. Ms. Miller represents both defendants and plaintiffs.
These include the following:
Commercial contract breaches

Corporate director and officer disputes

Corporate shareholder rights claims

Employer/employee disputes

Personal injury claims

Real estate disputes

State and federal appeals

Probate disputes
Corporate Work
Human Resources
"Action is the foundational key to all success." ~ Pablo Picasso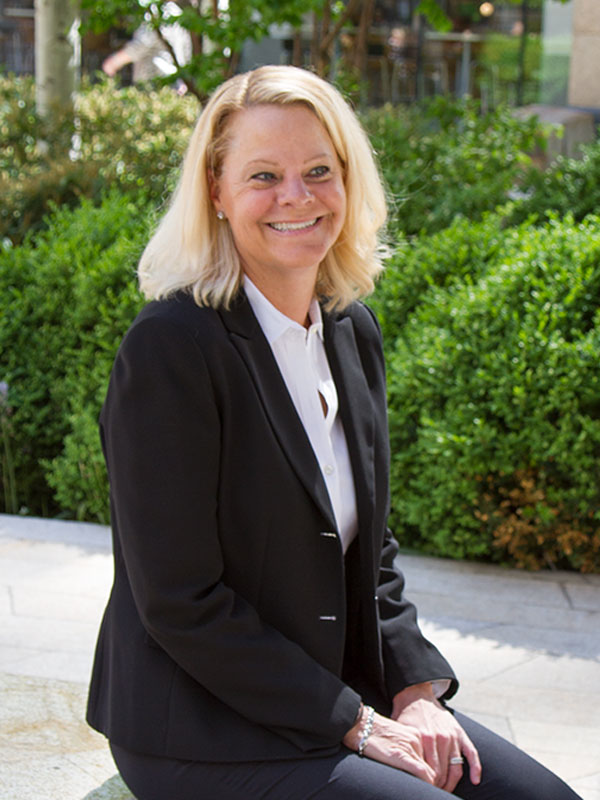 With a focused business practice and 17 years of experience, Flo has discovered that being able to provide sound and wise legal advice starts and ends with caring about clients.
People often ask Flo whether she likes being a lawyer better than being a nurse. She says she is fortunate to have had the chance to be involved in both professions because her work has always allowed her to help people when it matters. As your lawyer, Flo will also care about your needs, and she will be an effective and dedicated advocate for you.
In her personal time, Ms. Miller enjoys golfing, reading, cooking and spending time with her family.

Employment and Labor
Commercial Real Estate and Commercial Leasing
Education
Commercial Litigation
Corporate Governance
Health Care
Family Law
Member of the Utah State Bar
Member of the Michigan State Bar
United States Court of Appeals, 10th Circuit
American Bar Association
Registered Nurse
J.D., University of Toledo College of Law, magna cum laude (2003)
University of Toledo Law Review, Executive Editor, Order of the Coif
B.S.N., University of Utah College of Nursing (1995)